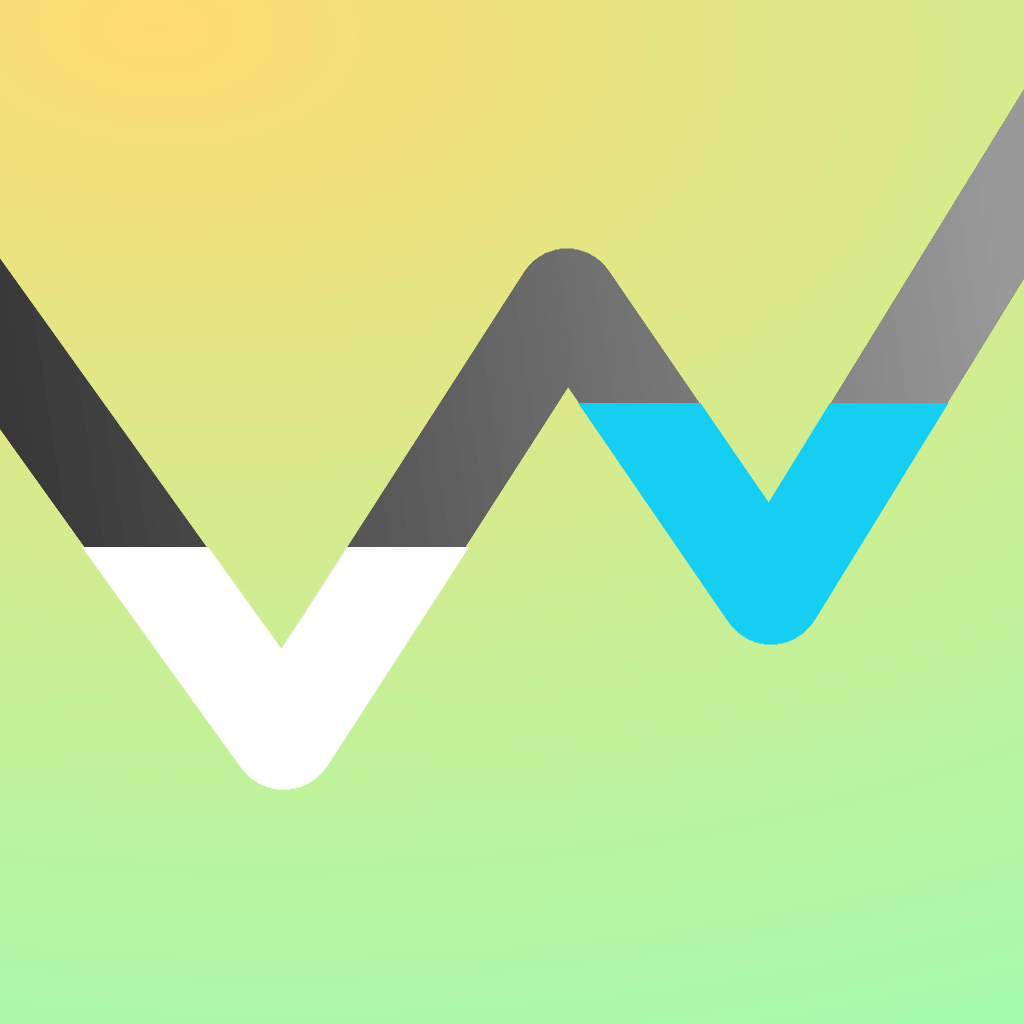 VEVE NFT PRICE TRACKER
Track Veve prices and your portfolio


Find your collectibles and comics and add them to your portfolio to track their overall value.

Veve Price Tracker helps you to organize your collectibles, comics and future drops.

The app keeps collectibles from 2022 onwards. We keep adding new collectibles as soon as we can when they are available.

No account or registration is required. Your portfolio remains on your device.


Questions
Usage Instructions
Market Tab:
browse through recent collectibles
search for your favorite collectible
filter based on rarity, price, or category
go to collectible details and price history
add collectibles to your portfolio or watchlist
Portfolio Tab:
track progress of your portfolio
calculate your portfolio value and gains
enter additional purchases and changes
Watchlist Tab:
browse through collectibles you are keeping tabs on
Screenshots